Our Circle Craft Flagship Store
AN ICONIC DESTINATION ON VANCOUVER'S GRANVILLE ISLAND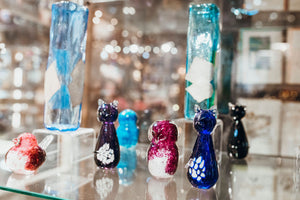 The Circle Craft store is the retail arm of a member owned co-operative of BC artists. It began in the 1970's as way for members to connect with people who value the art of handmade and local, and has grown into a gem in the heart of Granville Island. Located in the Net Loft building directly across from the Public Market, it speaks to the talent that exists in British Columbia. 

We imagine the store as a place of connection; taking you on a journey through British Columbia, studio by studio. The experience becomes a tactile, visual and oral connection to a story, process and history of an artist and their craft. The proceeds of the store help member artists continue their work, and the story that begins here is carried home by locals and tourists alike.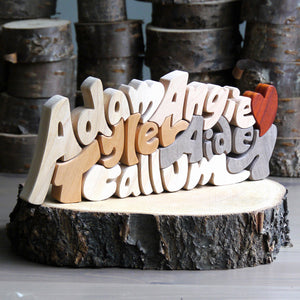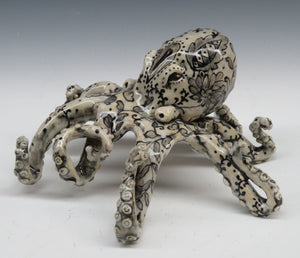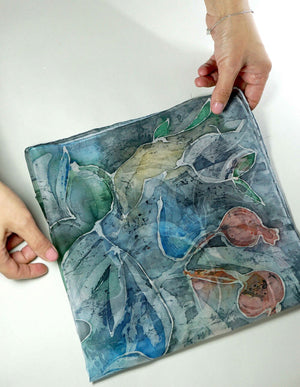 The charm of Granville Island lies in its unexpected mix of uses and the historical importance of the land on which it sits. Granville Island is managed by Canada Mortgage and Housing Corporation. They seek to retain a retail assortment that focuses on high quality and locally based product offerings while discouraging the presence of large corporate entities.
The Public Market contributes to the Island's appeal as a renowned culinary destination. In the Net Loft Shops and Railspur District, many of Canada's best artists and designers can be found. Granville Island is home to many cultural venues and hosts numerous performing arts and cultural festivals year-round.
Operationally self-sustaining, Granville Island is home to more than 300 businesses employing more than 3,000 people.
Read more at  granvilleisland.com